Many robotic bin- and piece picking applications have started their detect, pick, and place algorithm development based on the data from low-cost depth cameras like e.g. the RealSense. And given its price point and availability, it's a great entry point to 3D imaging and capturing point clouds.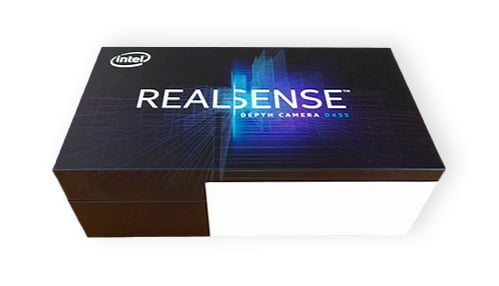 A 3D point cloud is the digital representation of our reality produced by a vision sensor. It's this point cloud that your system must use as input when calculating how to perform changes in the real world. A typical example is an automated solution for picking a box from a bin.
But the uncomfortable truth is that all 3D machine vision sensors introduce errors and uncertainties to the digital point cloud representation. When these errors are big enough, your solution is more likely to make mistakes. In our bin example, this means that we'll miss picking the box from the bin. If we can minimize these errors, our point clouds have a true representation of reality. High trueness means that your solution can successfully pick and place the box.
Can you see the difference?

| | |
| --- | --- |
| | |
| | |
| Stereo vision depth camera output | Zivid 3D camera output |
In short; trueness and real-life representation are the biggest difference between a stereo camera and a 3D color camera from Zivid. With the industrial 3D camera, you can trust the point cloud data (if you can see more, you can do more).
Now let's look at two boxes and some matchstick boxes as captured with a stereo camera. As you can see, the point cloud data does not reflect the reality as we as humans would expect to see it.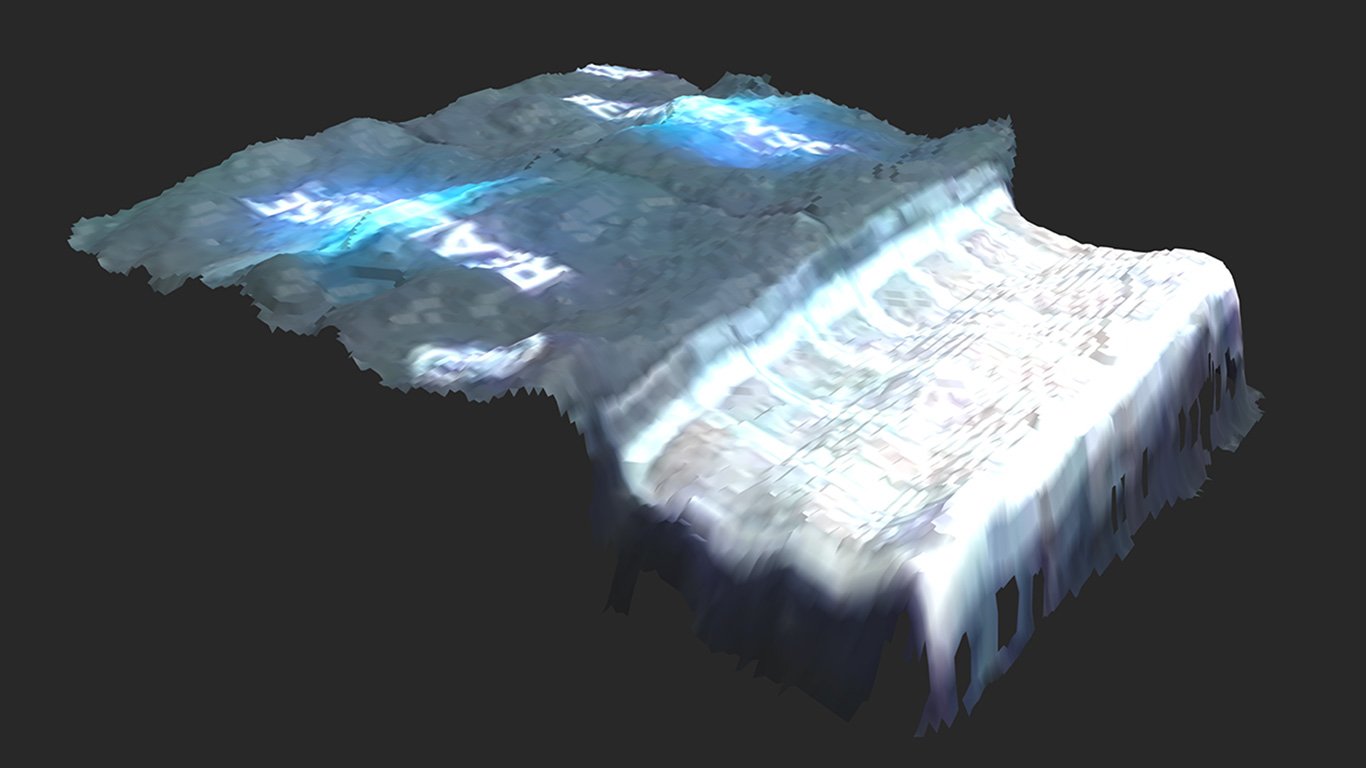 Stereo camera boxes as captured by a stereo camera.
Here you can see the point cloud of the boxes and match sticks boxes captured with an industrial Zivid 3D camera.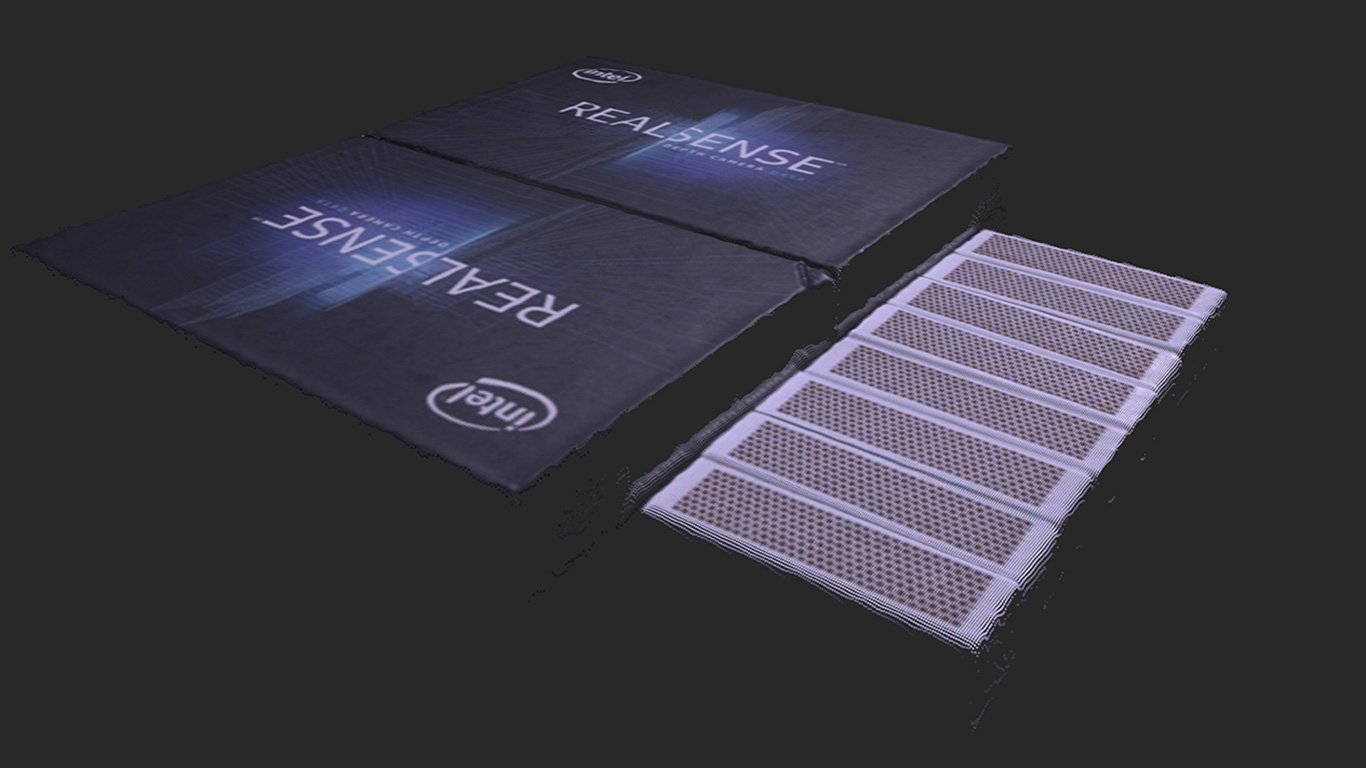 The same boxes captured by Zivid's industrial 3D color cameras.
Poor point clouds cause side-effects.
As a system designer, poor data requires us to make extraordinary adjustments;
We must train our AI and ML algorithms on noisy data to adjust for the low-quality depth sensor output instead of a real-world representation.
We will miss picks because the objects don't appear where they are supposed to be in our XYZ due to scaling, rotation, and translation errors in the depth sensor.
We don't achieve high SKU coverage because there's a limit to which features our low resolution depth camera can distinguish.
So the way to remove uncertainties, extra adjustments, and to trust the output, is simply to use an industrial 3D camera in random bin-picking and logistics picking applications. The result is that our automated machine vision solution will cover more SKUs, experience fewer mispicks, and empty more bins. And, you'll get more satisfied end-customers!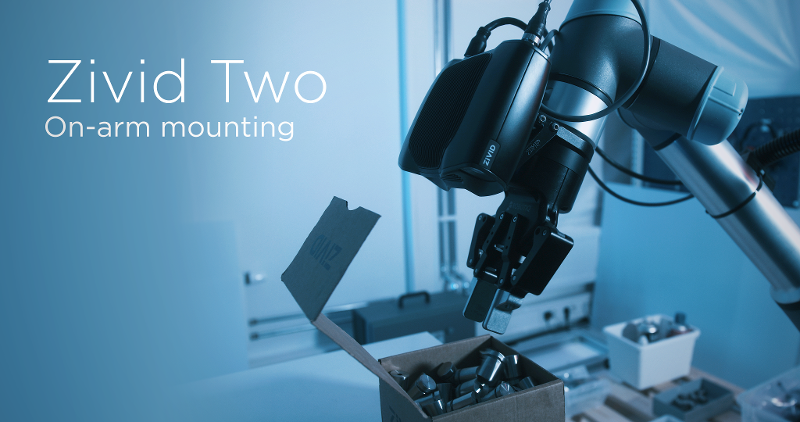 What's next?
At Zivid, we give random bin-picking a real sense!